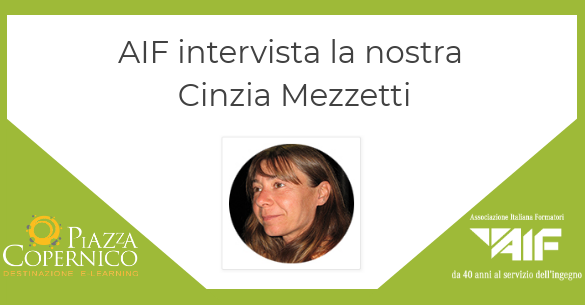 THE HUMAN FACTOR
The courage of discovery in the era of digitalization
When challenges to change exert high pressure on people and organizations it is necessary to activate new mental processes aimed at promoting acceptance of change on the one hand and developing new skills on the other.
Training has a leading role in knowing how to promote, through training courses appropriate to the context, a careful reflection on management variables and at the same time investigate how these can favor an appropriate management of change in working practice. of a rapidly changing organizational process that addresses objectives of continuous improvement, keeping in mind aspects related to organizational culture, processes and people who with their heterogeneous wealth of skills are the main actors of organizational processes. Basically there are many factors but if the human factor is our challenge then it is necessary to consider strongly the lever of involvement by exercising the development of awareness and comparison with oneself.
It is increasingly important to propose interventions that stimulate a new interpretation of one's role, which allow the discovery of new solutions, potential and opportunities. "Exploiting the stimuli of the context to analyze new approaches and identify innovative solutions". Our vision that sees "training capable of increasing the impact of the human factor to instill people and organizations the courage to face new challenges in such a dynamic context" is expressed through a path that leads the individual through different stages : awareness and comparison - experimentation and application - reflection / analysis of results.