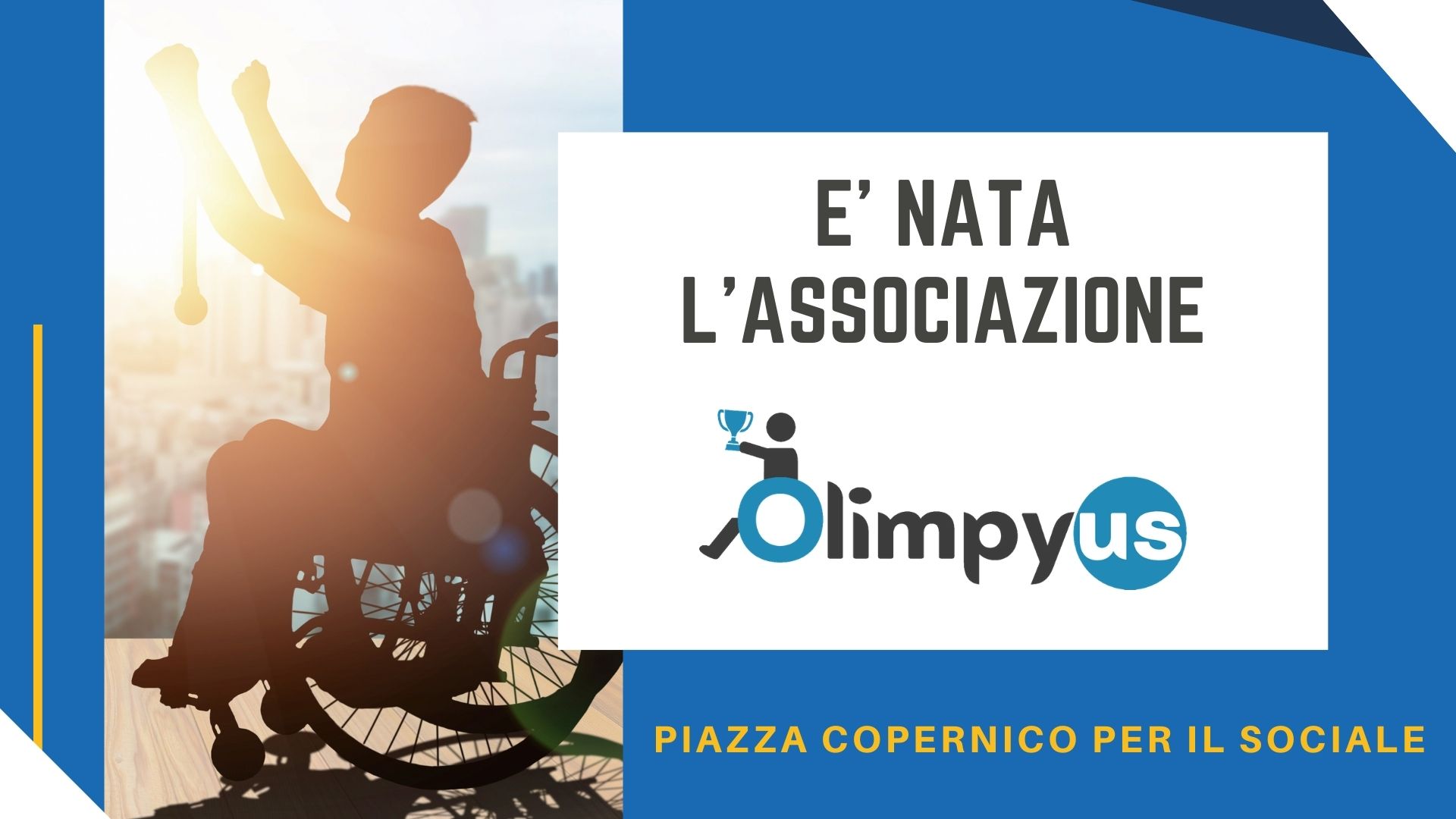 Piazza Copernico for several years has been committed to the realization of its own Social Project, sharing with other partners the informal activity for the creation of the Project, the construction of a wide network of contacts and the communication of what was trying to build (culminating in March of this year with the organization of the presentation of the project at the Milano Digital Week).
The not simple phase of implementing operational tools has finally arrived, and with the birth ofNon-profit cultural association OLIMPYUS, aimed at investing in education for the future of NEXT GEN thanks to Paralympic athletes and their ability to concretely transmit the principles of antifragile resilience, the project has come true.
The reasons for the birth of the Association are very simple and, at the same time, of "vision":
[aerious_blockquote text = "act to increase the ability to educate the new generations to" know how to make fragility their strength and uncertainty their workhorse "" space = "5 ″]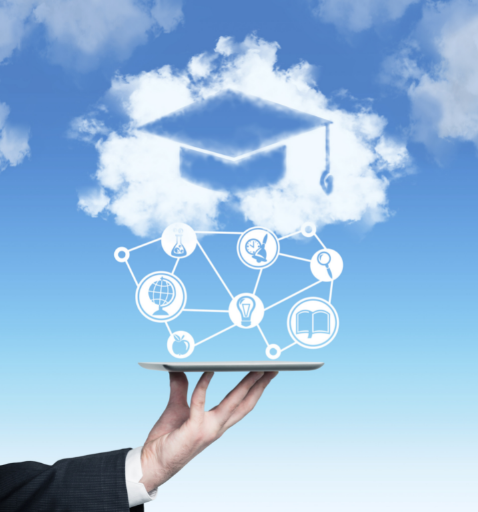 It's a strong commitment precisely on the side of education, which is the core of the business but also of the emotional commitment of all those who gravitate in and around Piazza Copernico.
The founding members of the Association, and all future members who want to join the Olimpyus adventure, will work hard to achieve their unconventional educational goals.
In fact, the cornerstone of the OLIMPYUS Association is to subvert the classic paradigm, linked to the concept of "inclusion", with one linked to the concept of "connection": the different talents can contribute, each for their own value, to the overall development of the ecosystem.
In the role of "educators", the athletes Paralympic, concrete embodiment of overcoming one's limits, accepting loss and pain, the ability to get up and build one's own way.