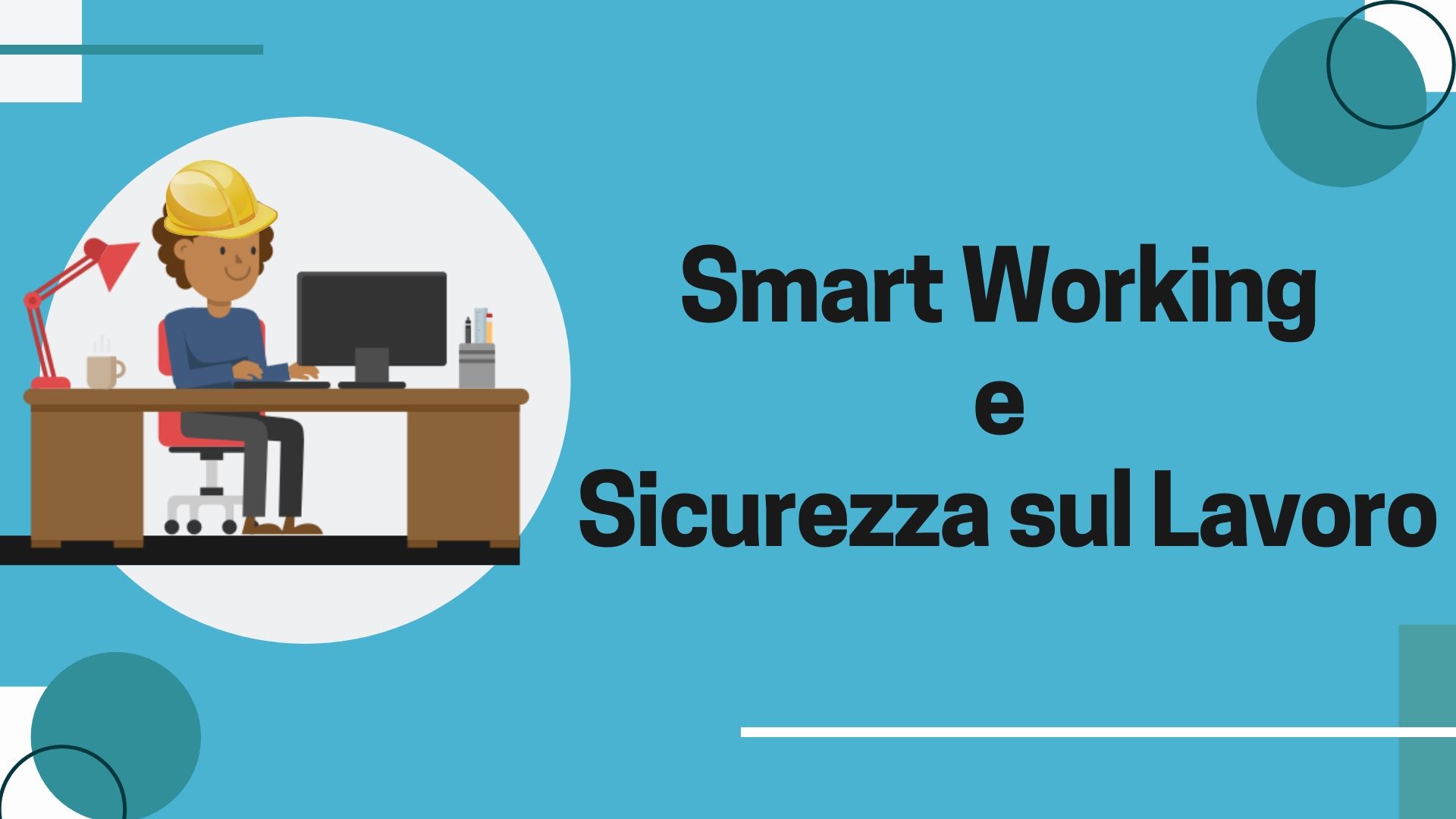 Smart Working and compliance with the rules for the protection of health and safety at work
We have become accustomed to working from home, and with due exceptions we do not mind.
Even more, this method seems to appeal to companies, public bodies and SMEs, who anticipate the savings that could derive from the adoption of agile work on a massive and indefinite basis.
But the spread of agile work, in a normal period, is not as easy as it seems.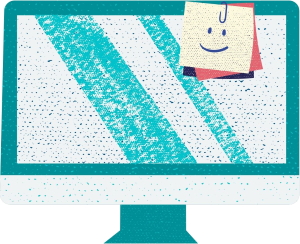 Le Smart Working activities they must be planned, organized and monitored, with full awareness of all the risks related to this working method, from the use of inappropriate equipment to the characteristics of the domestic environment in which one should work.
In fact, for some years there have already been precise guidelines on the subject, first of all the official document of theInail "Information on health and safety in agile work pursuant to art. 22, paragraph 1, Law 81/2017 ", which clarifies both the legislation to be applied on safety at work, both i prevention behaviors that are requested to the worker in Smart Working, both the indications for work activities carried out in private indoor environments or in outdoor environments.
Inail, " Information on health and safety in agile work pursuant to art. 22, paragraph 1, Law 81/2017"
The basis of article 22 (Law 81/2017) is that:
Il employer must guarantee the health and safety of the worker, who performs the performance in agile work mode, informing him of the general risks and the specific risks associated with this particular method of performing the employment relationship;
But even the worker is obliged to cooperate in the implementation of the prevention measures prepared by the employer to deal with the risks connected with the execution of the service outside the company premises.
To help so much i employers, how much Smart Worker, Piazza Copernico makes available in its online catalog a triad of online courses on the subject, which cover the various training needs of both those who must compulsorily fulfill their training obligations in the field of safety at work, and workers who want to be aware of the precautions requests to those who work outside the company premises.
SMART WORKING. WHEN WORK GETS EASY
1 HOUR ONLINE
COURSE ALSO VALID FOR IVASS UPDATE (30 HOURS)